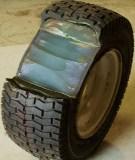 Constantly having flat tires? Is it causing you unacceptable Down times?
You can count on us, Ewald - a company you can trust!
We offer Foam Filling on any of your air filled tires. Foam filling can eliminate any unbearable down times caused by a flat tire.
Foam Filling is very durable, and will elminate any flats!
Ewald Industrial Tire & Wheel services the complete Tri-state area.
We service Indiana, Michigan, and Ohio area.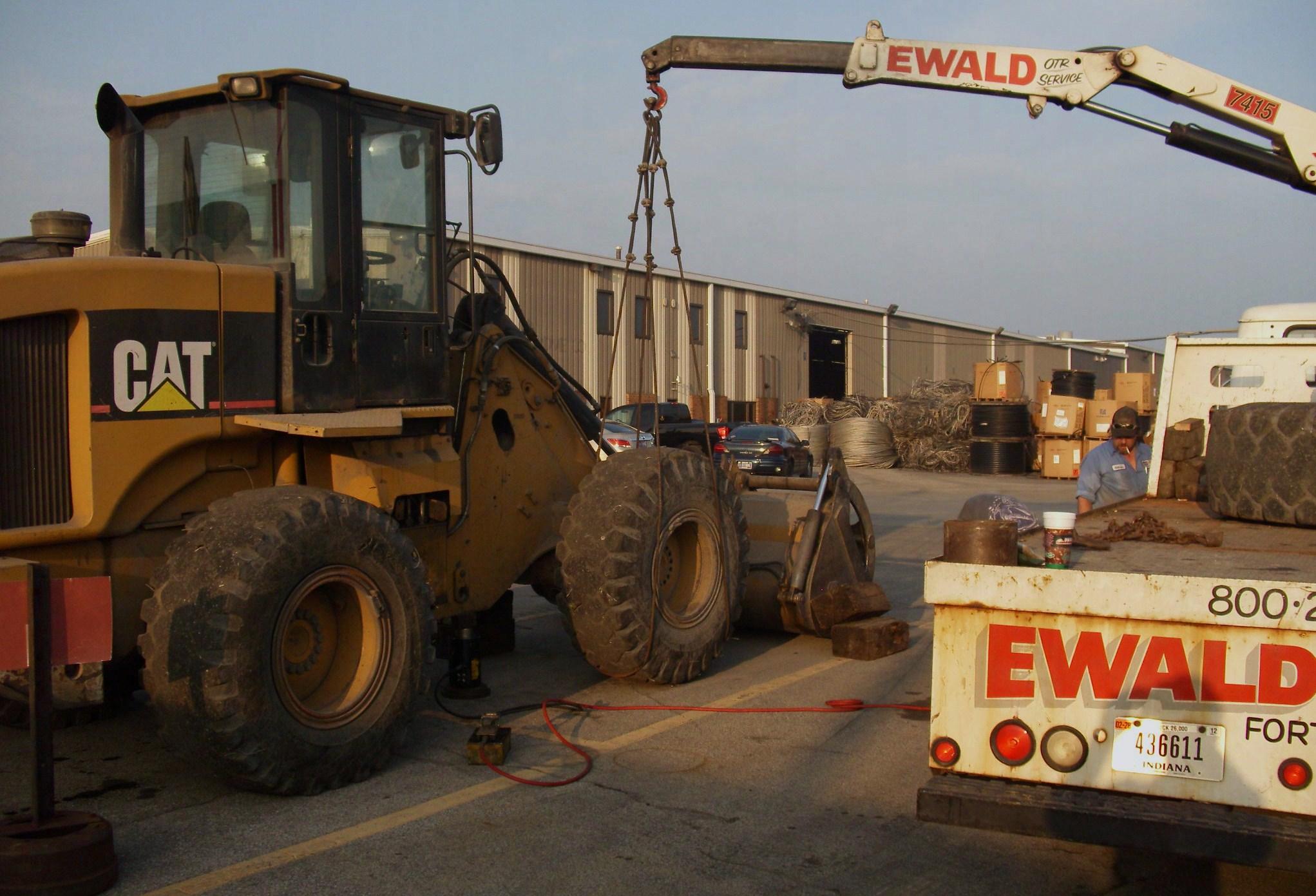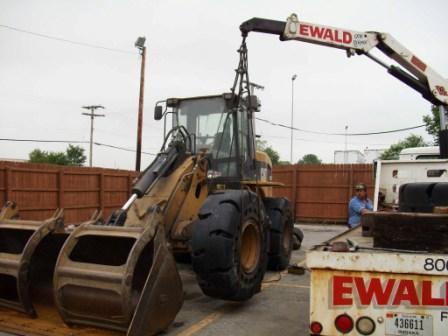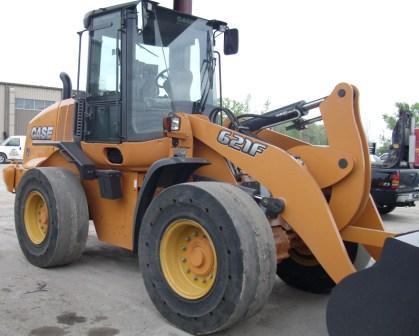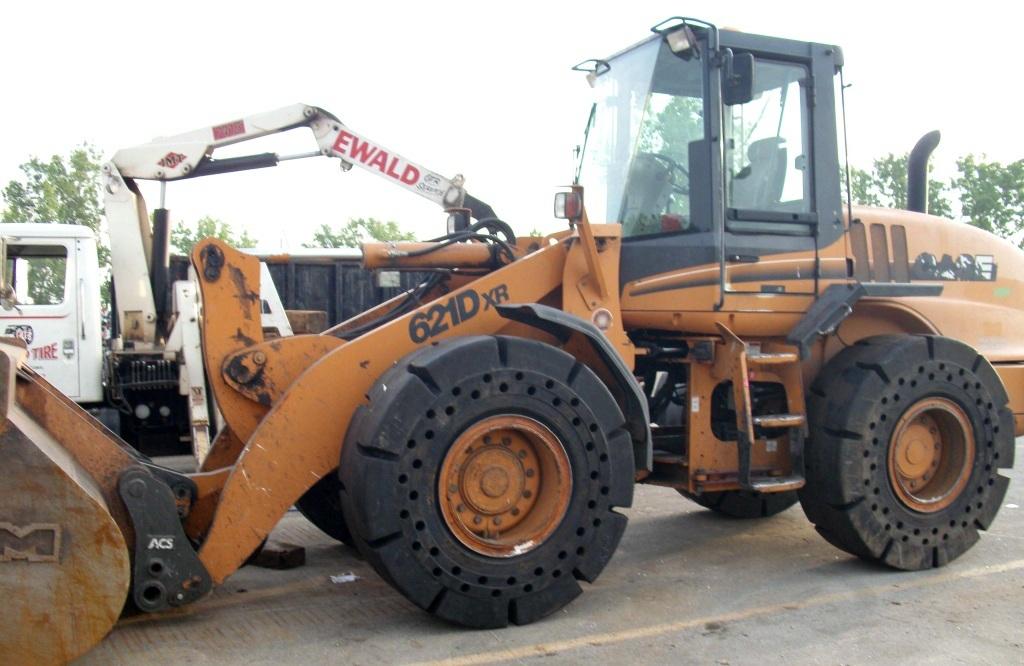 Additional services offered by Ewald Industrial Tire & Wheel:
* We offer a FREE survey inspection on your equipment's tires, we will come to your facility and record tire sizes, wear, and the hour meter reading. (This service is helpful in determining your tire life. Everytime a tire is replaced by Ewald, we will record the hour meter reading.)

* We can press all sized rims, we have the biggest "in house" tire press in the Tri-state area.
* Dismount old tires, and mount on new replacements.
* Tread Lug, Groove, and Tire Siping.
* Weld, or Lug Wheel / Rim.
* Scrap old removed Tires.
** If you are in need of any additional services not listed, please call one of our Customer Service Specialists for further help**